NEWS



I will be participating in B.Y.O.B. Portland @ Wieden + Kennedy Gallery (224 NW 13th, PDX) on Thursday, November 15, 2012 from 6-10pm.

---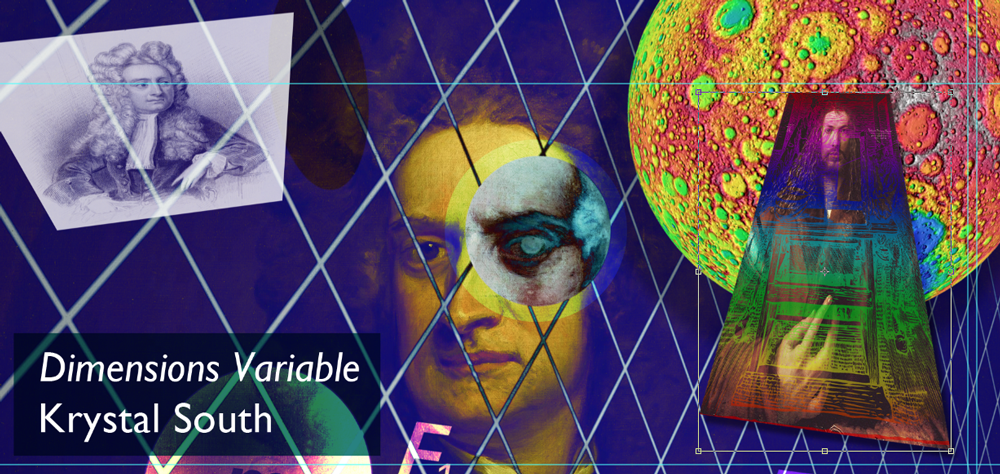 Dimensions Variable, new sculpture work as part of my BFA thesis.
Opening Reception: Thursday, June 7th, 2012
Autzen Gallery
2nd Floor, PSU Neuberger Hall, Room 204
724 SW Harrison
Portland, OR 97201
Gallery Hours: M–F, 10–5 until June 21st

---

Documentation from my recent exhibition at Recess gallery, a suite of works called, The Medium is the iMessage

---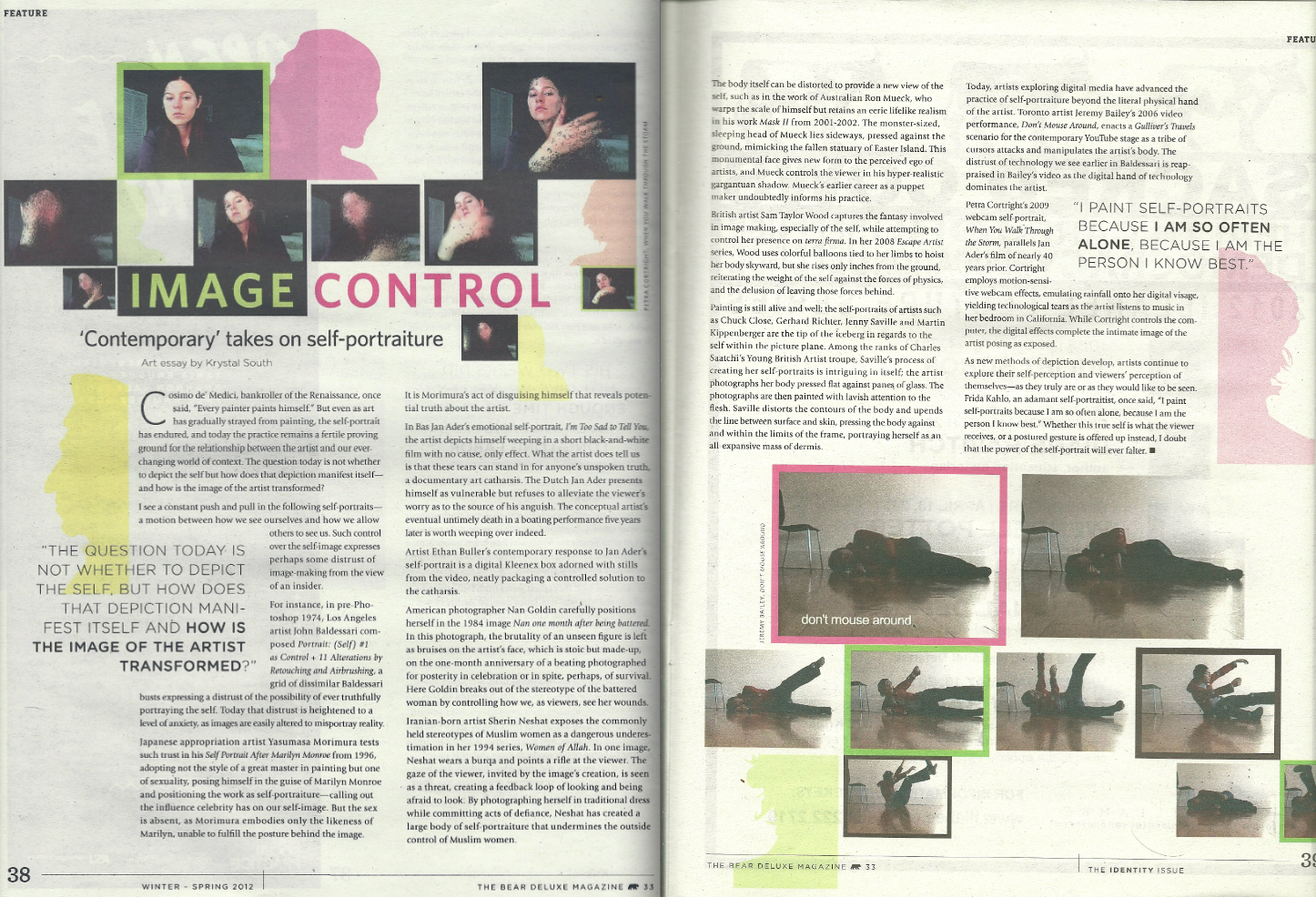 I wrote an essay on self-portraiture for issue 33 of Portland's Bear Deluxe Magazine, featuring the work of Petra Cortright and Jeremy Bailey. FULL TEXT

---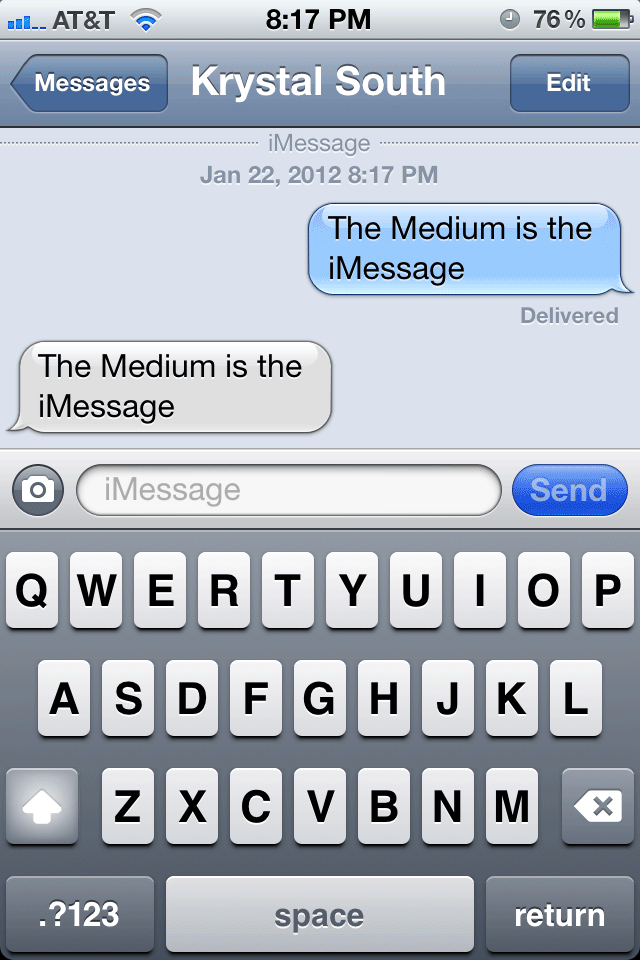 I will be in the Feburay exhibition at
Recess Gallery
in Portland.
---
Seasonal Affective Disorder
, 2011.
Showing at COMUNE // DROP CITY "CE N'EST PAS LA FIN DU MONDE" GROUP SHOW
Thursday, December 8th, 2011 // 6pm – 12pm
R & R Gallery
929 E. 2nd Street, Suite 106, Los Angeles, CA 90012
With work by Andrew Kuykendall, Krystal South, Noah & Nathan Rice, Ray Gordon, Noel Sinclair Boyt, Wyatt Hull, Devendra Banhart, Mario Wagner, Alana Paterson, Beth Hoeckel, Bryan Schnelle, Jen Wolf, Kealan Shilling, Alex Mertz, Jason Levins, Adam Harteau, PLG\VNDR, Kevin Castanheira, Sam Avery, Alexis Gross, Michael J DeMeo, and Amber & Ashlie Chavez.
---
I wrote a 'thing' on Snacks for YA5, published by radical beings Sam Korman, Gary Robbins and David Knowles. You can find copies around, PDF available online like....later.
---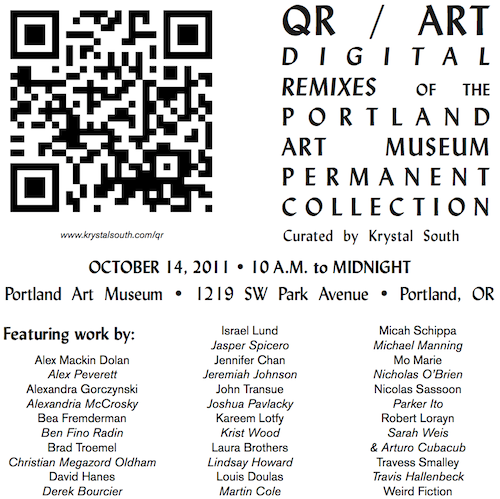 Overjoyed to present the work of 33 digital artists at the Portland Art Museum on October 14, 2011 as part of the Shine a Light one-night event. Coming in person? Bring your smartphone!
Visit the exhibition online starting October 14, 2011.
---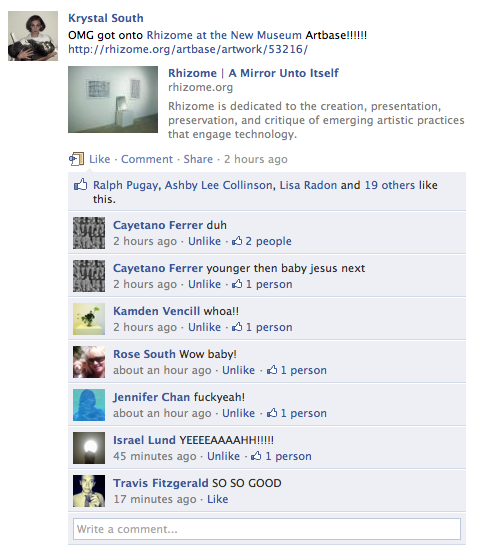 My work,
A Mirror Unto Itself,
was accepted into the
Rhizome at the New Museum's Artbase
. Totally honored!!
---
I was commissioned by Anna Gray and Ryan Wilson Paulsen to write an essay for their installation Don't Worry We'll Fix It as part of Portland Institute for Contemporary Art's Time Based Arts Festival. You can find a PDF of the essay HERE, or if you are in Portland, visit room 106 at Washington High school now through October 30th to pick up hard copies of all of the essays.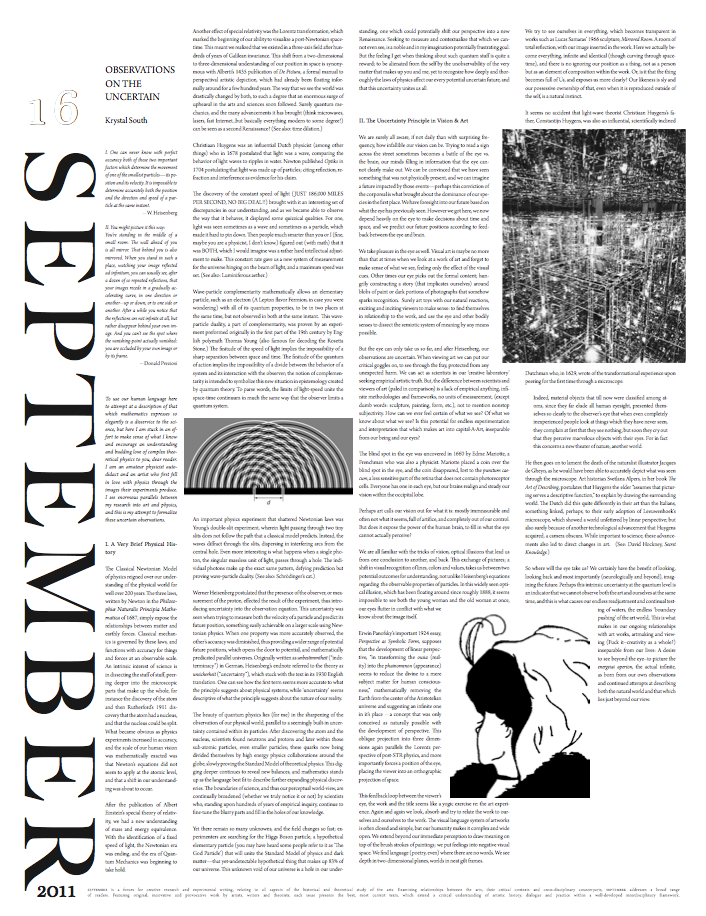 I also contributed a poster to the Nudity in Groups unisex bathroom exhibition at TBA! I'm between the tribal tatoos and Lindsay Lohan.


I'm also writing for the TBA Press Corps Blog on Urbanhonking. See my post on the Potential Risk of Failure at TBA.
---

Lisa Radon wrote about my piece, A Mirror Unto Itself, for Oregon ArtsWatch.

---
Opening reception:
Sharpening The Image, STORE Gallery, featuring work by Krystal South, Leif Anderson, Shannon Wolf, Steve Brown, J.P. Huckins, Ashley Sloan, Andrew Yepello.

Saturday, August 20, 2011, 6-9pm
700 SW 5th Avenue, Suite 4110
Portland, OR 97204

---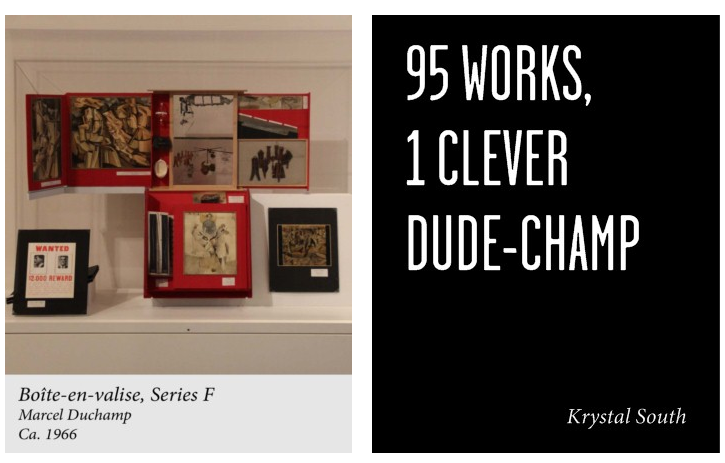 Hear me lisping about Marcel Duchamp's work, the Boîte-en-Valise, held in the collection of the Portland Art Museum.

---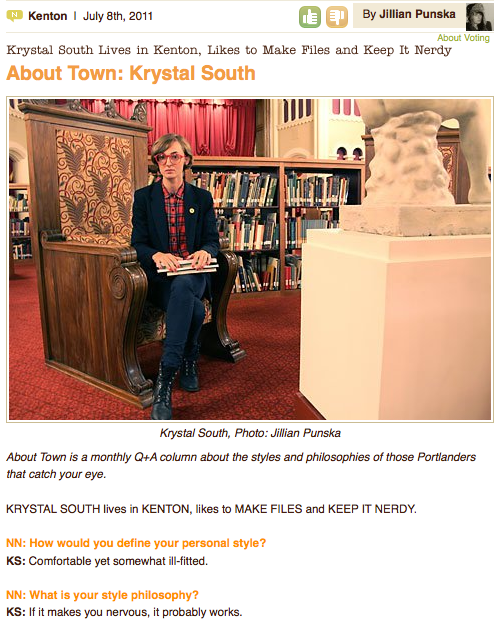 Jillian Punska interviewed me about my "fashion sense."
---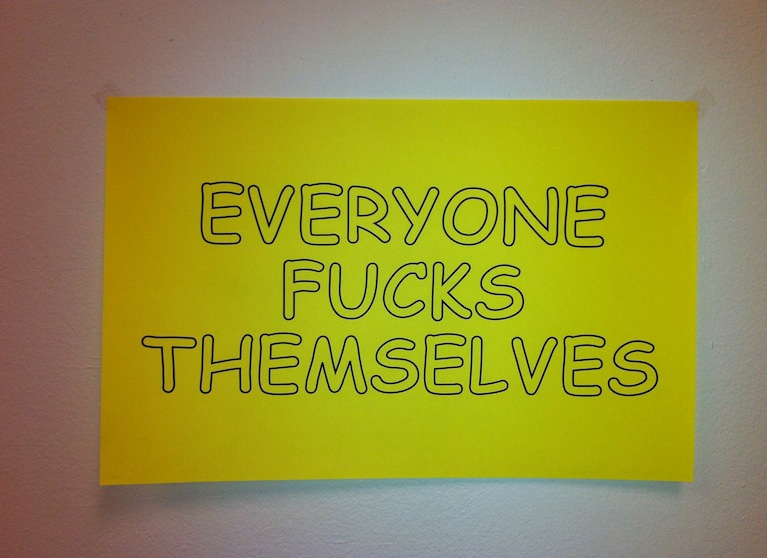 New poster in an edition of 100 available free at Car Hole Gallery, 114 SE 12th AVE in Portland Oregon. 7-9 PM on Friday, June 24.
---
I recently presented a new project, Simultaneous YouTube, at Getting to Know You(Tube), a public event organized by Crystal Baxley and Stefan Ransom.


---
My new video is a meta-kaleidoscopic crystal journey! With music by HEARTSREVOLUTION and crystals by Swarovski Elements.


---
Super-beyond-honored to be mentioned in two recent articles about female net artists:
Jennifer Chan's paper, Why Are There No Great Women Net Artists?
and SAIC Instructor Nina Wenhart's International Women's Day list of 100 Female Net Artists on her Media Art Histories blog.
---


Notes From a Young Curator by Sam Korman. Published by Jank Editions and Publication Studio.
Contains Sam's essay on my piece Who Are You People?
---

Sunday, December 19, 2010
New American Art Union

Exhibition
Document
---


Searched Terms in Nudity in Groups Issue 2 - released October, 2010
---
Interview with Krystal South at Tourist Magazine, September, 2010
---